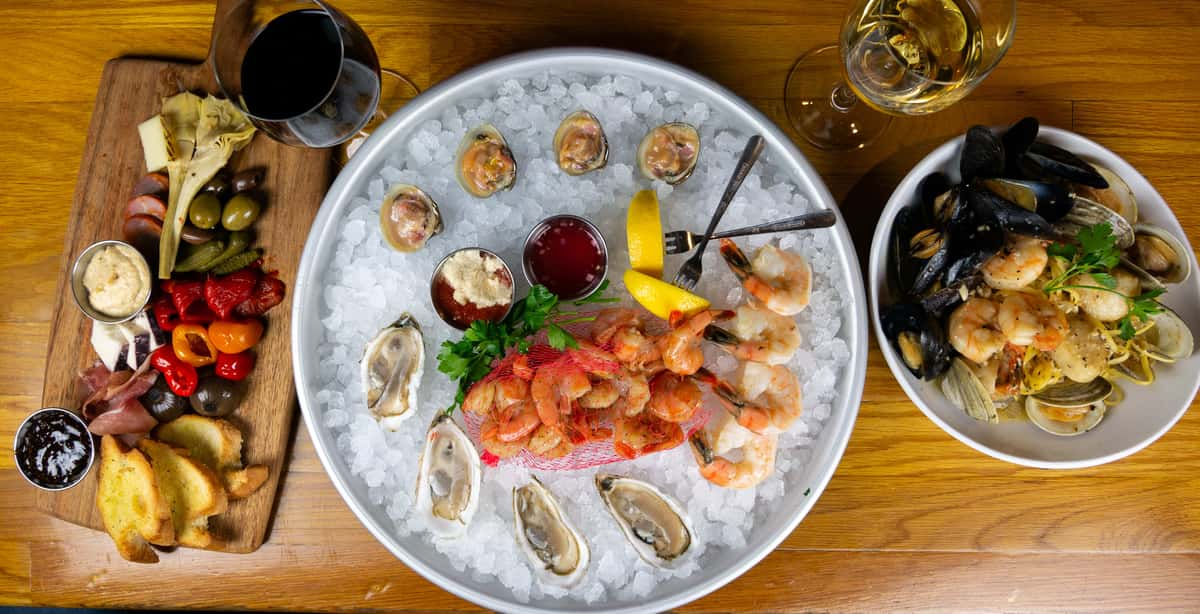 Menu
Menu
Menu
Please note that some of our menu selections can be modified as vegetarian options. 

We can also accommodate gluten-free options for those with dietary preferences or gluten intolerance or sensitives, however, 
we do not have a gluten-free kitchen for those with severe gluten reactions.

We have options for children under 10 yrs old. Please ask your server about selections.

ADVISORY
*Consuming raw or undercooked meats, poultry, seafood, shellfish, or eggs may increase your risk of food-bourne illness, especially if you have certain medical conditions.