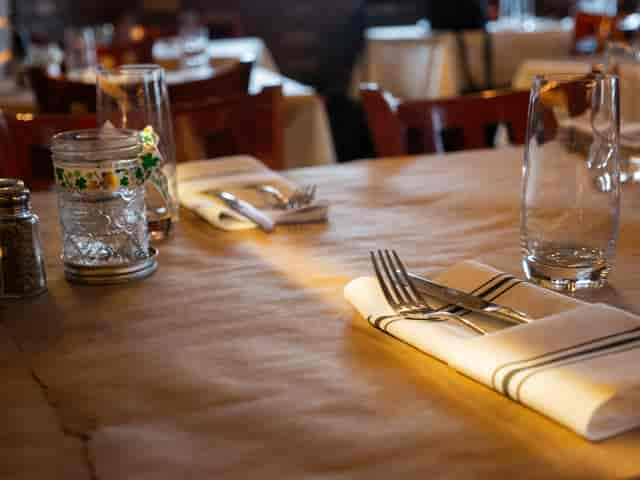 Contact
Contact Us!
Let us know what you're thinking; we promise to get back to you as soon as possible! 

Please note that we are not taking reservations at this time. 

Please use Online Ordering (if available) or call the restaurant at 401-488-4777 during business hours. 
The phones may be busy due to incoming calls for Take-Out orders, so please keep trying!