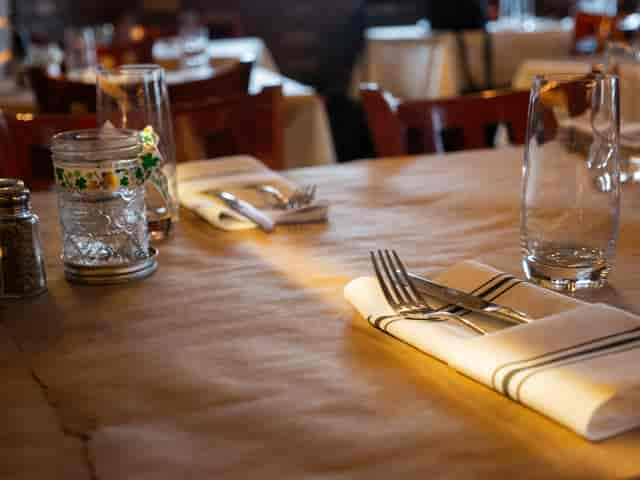 Contact
Contact Us!
Let us know what you're thinking; we promise to get back to you as soon as possible! 

RESERVATIONS: We cannot accept reservations with the Contact Form. Please call us at 401-488-4777 during regular business hours to make a reservation

TAKE-OUT: Available with Online Ordering or call the restaurant at 401-488-4777 during business hours. 
During peak times, Online Ordering may be unavailable. The phones may be busy due to incoming calls, so please keep trying!